November is Native American Heritage Month!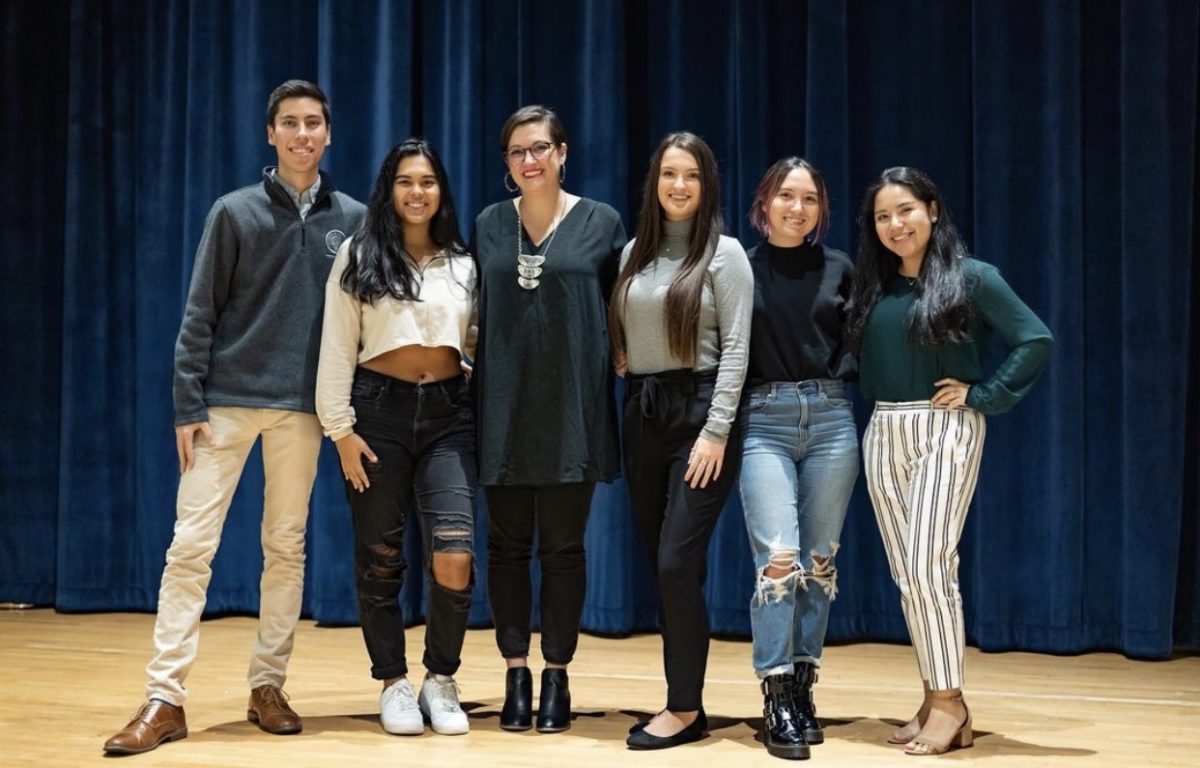 What is NAHM?
Native American Heritage Month, also known as American Indian and Alaska Native Heritage Month allows us to celebrate the many diverse cultures within Native and Indigenous communities. Although we all come together as Native peoples at our core, every tribe, nation, and clan has their own traditional ways of life and culture. NAHM at UConn is a time for our community to be represented in spaces of different topics and interests significant to Native cultures. We use the month to bring our Husky community together to learn about and uplift all Native peoples.
---
NAHM 2019
Launch of Petition to Expand NACP: Monday, November 4, 2019.
Keynote Address by Dr. Adrienne Keene: Monday, November 11, 2019 in the SU Theater.
NACPxRevolution Against Rape two-part event "Seeking Justice: Systemic Violence Against Native American Women": Thursday, November 14 @ Homer B & The School of Business.
"More Than A Word" Film Screening: Tuesday, November 19 - Gentry Room 131.