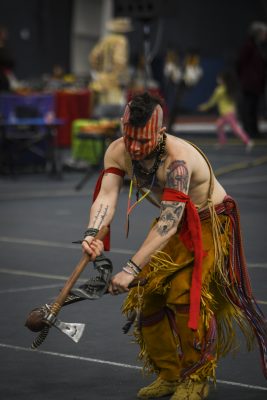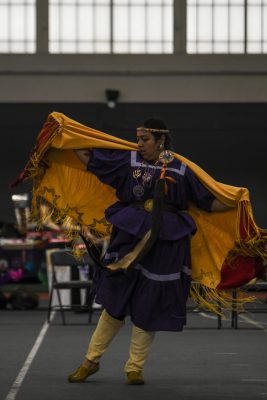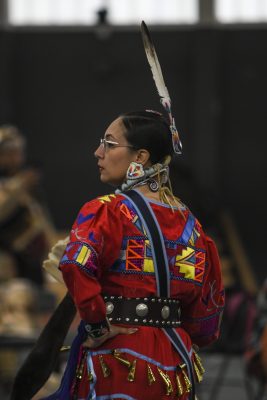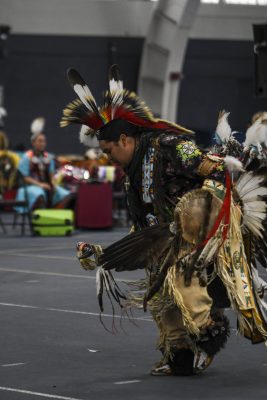 What is a powwow?
A powwow is a gathering of the celebration of our culture. We celebrate through ceremony, drumming, dancing, singing, and more. Powwows are a sacred place for carrying on our traditions through our ancestors. As we dance and celebrate our ancestors dance and celebrate through us. Spectators are most often welcomed at powwows across the nation as Natives recognize this as a social gathering as well.
For an inside look at what a powwow looks like, see our 2018 Rising Sun Powwow in Gampel Pavilion here.
Join our Powwow Planning Committee!
Our planning committee is the group behind the success of our annual event. Our team is composed of three sub-committees specific to catering different areas of the powwow;
Outreach and Funding
Advertisement and Branding
Health and Education
Our committee(s) are open to everyone! We would love for you to join us.
If you would like to get involved with our planning team, please email nacp@uconn.edu or samantha.gove@uconn.edu.
Vendor Registration
Interested in being a vendor for our upcoming powwow? Contact nacp@uconn.edu! We look forward to hearing from you.