Senior Spotlight – Chloe Murphy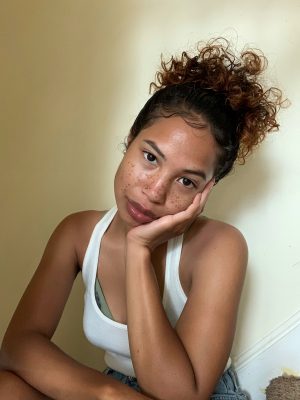 Senior Spotlight – Danny Osorio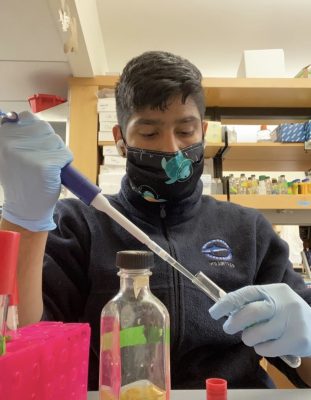 Sage is a 2021 Truman and Udall Scholar!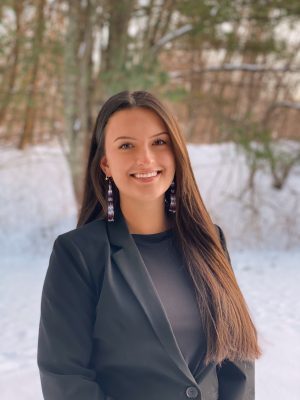 Zoe is a fellow with Amnesty International!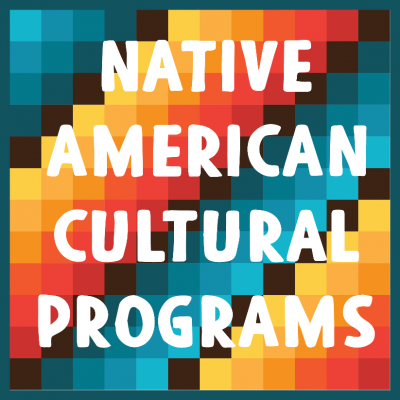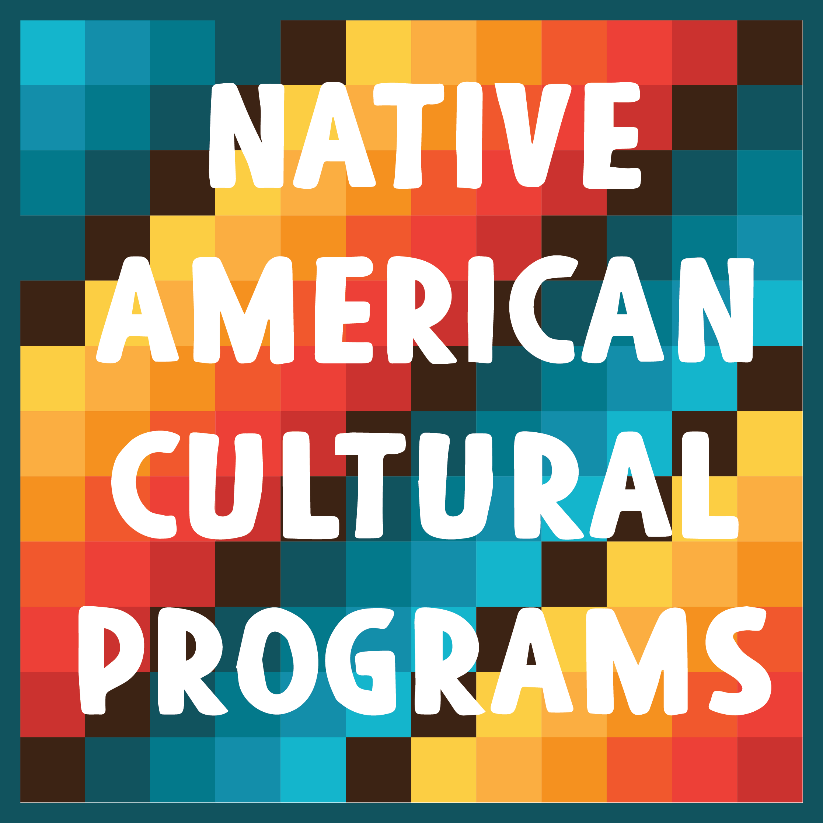 Virtual Office Hours
Our office will be physically closed until further notice.
Monday-Friday: By appointment.
Please contact nacp@uconn.edu or one of our Student Staff for a virtual appointment.
---
Saturday & Sunday: Closed.
Contact NACP
Email: nacp@uconn.edu
---
Phone: 860-486-8453
Message from Native American Cultural Programs
Hello NACP Community!
As guests on the land of but not limited to the Mashantucket Pequot, Eastern Pequot, Schaghticoke, Golden Hill Paugussett, Nipmuc, and Lenape peoples we gather to embrace and celebrate Native & Indigenous cultures. 
NACP is here to serve UConn's Native and Indigenous students while educating our surrounding UConn community on our histories, cultures, traditional ways of life & more. Throughout the Fall semester we will be celebrating Indigenous Peoples' Week and Native American Heritage Month with events and programming that are informative on Indigenous cultures & issues, as well as some of our work behind the scenes. In the spring we host various events, including the annual Pow Wow (postponed due to covid) and community events in partnership with NAISA.
Stay tuned and follow us @uconn_nacp and @uconn_naisa so you won't miss out! Have a great semester. 🙂
#IndigenousVoicesRising   #IndigenousAtUConn    #ThisIsWhatIndigenousLooksLike
Woliwoni (thank you) for being here! Our space is open to everyone and we hope you join us and our growing community this semester. 
-NACP Students & Staff
#IndigenizeUConn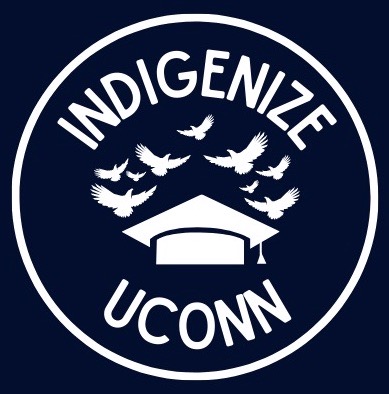 Click the tab in the bar above to see our ongoing effort to #IndigenizeUConn!
Welcome 2021 UCINCEE mentors!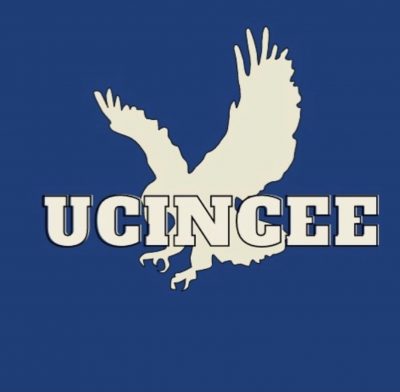 Join us in welcoming our inaugural cohort of UCINCEE mentors! Click here to view our cohort and learn more about NACP's new mentorship program.
Watch our Global Perspectives event from NAHM 2020!