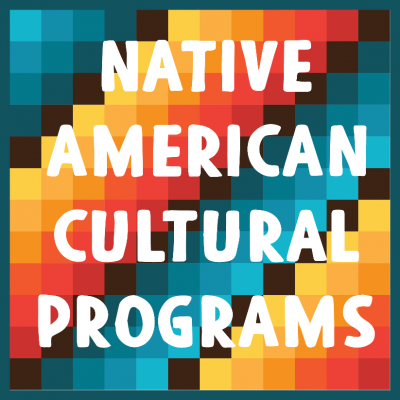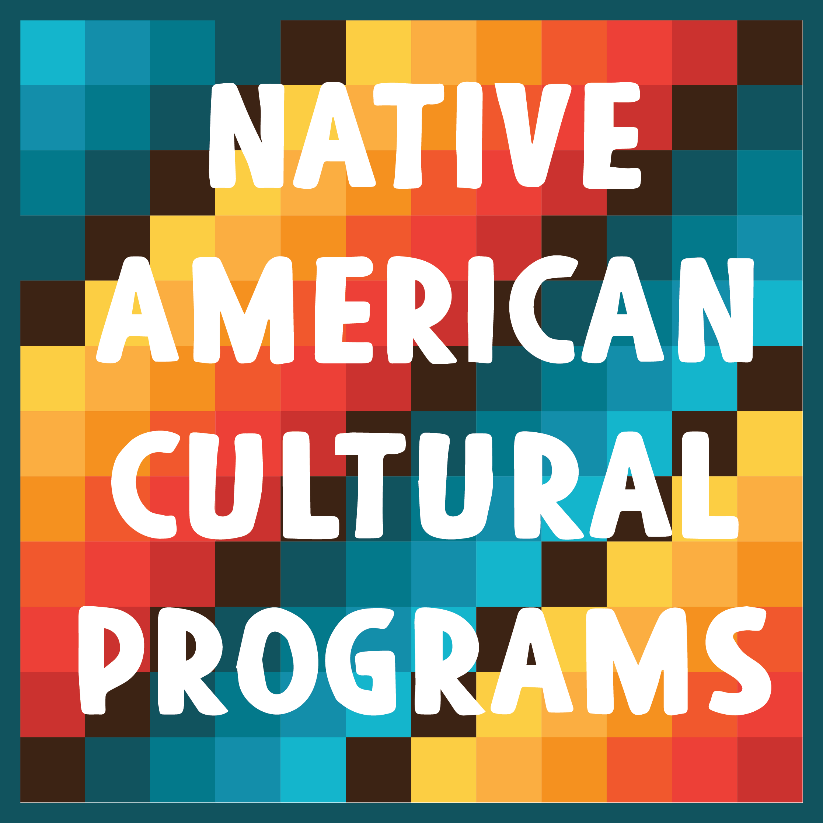 Office Hours
Office Located in SU Room 103
Monday, Tuesday, Thursday, 9-5pm
Wednesday, 10:30-5pm
NAISI Faculty Hours, Friday: 9-1pm
Donate to NACP!
By donating to NACP, you will support programming initiatives and student success!
Join our NACP Email List!
To join the NACP email list, send an email expressing interest to nacp@uconn.edu and we will make sure you receive our upcoming newsletters!
Message from Native American Cultural Programs
Hello NACP Community!
As guests on the land of but not limited to the Mashantucket Pequot, Eastern Pequot, Mohegan, Golden Hill Paugussett, Nipmuc, Schaghticoke, and Lenape peoples, the Native American Cultural Programs (NACP) at UConn is here to serve Native and Indigenous students. NACP welcomes all Native and Indigenous students, faculty, staff, community members, and allies. NACP is here to serve our community, help foster relationships with local tribal nations, and work towards building good relations between UConn and the land. 
NACP members currently consist of Native and Indigenous scholars, artists, students, graduate students, faculty, and youth community members. We hope you will join our growing community and share your cultures, traditions, and histories with us. 
The Native American and Indigenous Students Association (NAISA) invites any and all undergraduate, graduate, doctoral students and faculty to join us in community this upcoming semester. Whether we are fostering dialogues, watching relevant movies and TV shows, or hosting events, we would love for you to join us!
As the Spring 2023 Semester begins, feel free to contact our student staff members with any questions and check out our upcoming events. We can't wait to see and build community with you all this spring. Go Huskies!
- NACP Students and Staff
Alumni Spotlight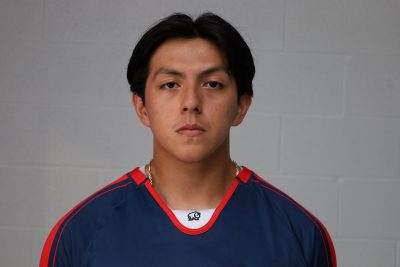 Ryan Bastidas
Tribe/Nation: Quechua, Tlaxcala
Graduate Program: Master of Arts in Intersectional Indigeneity, Race, Ethnicity, and Politics (IIREP)
Graduate Year: First Year
Ryan Bastidas graduated from UConn in the Spring of 2022 and is now a first-year graduate student in the IIREP Program. Ryan was involved with the Native American and Indigenous Students Association (NAISA) and the Native American Cultural Programs (NACP) for a year. In the future, Ryan hopes to go to Law School.
Student Spotlight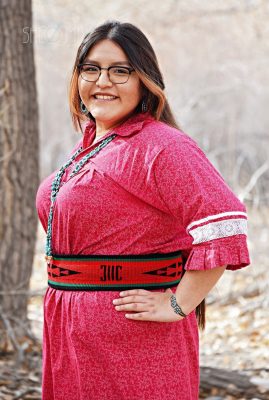 Kylene Chino
Tribe/Nation: Santa Ana Pueblo, Acoma Pueblo, Navajo Nation
Major: Sports Management
Year: Freshman
Kylene Chino is a first-year student at UConn in Sports Management in the Department of Educational Leadership. Kylene recently joined our team as a Student Staff worker. Kylene wants to help inspire others so that no challenge will be too difficult for them to battle, especially since they are not alone.