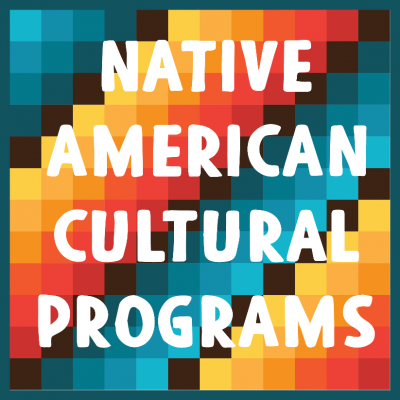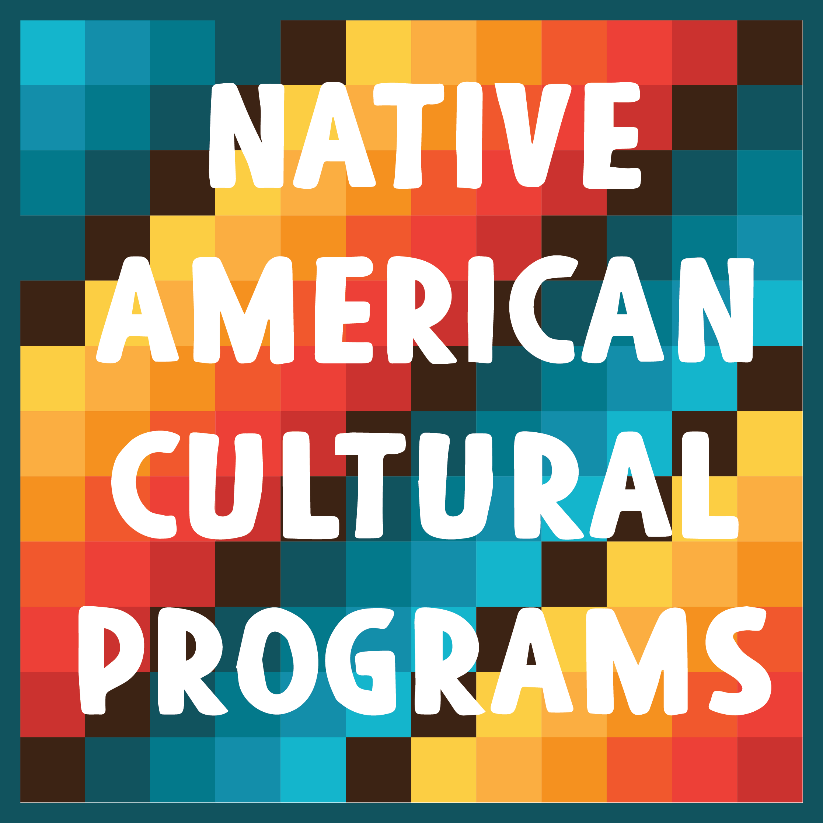 Virtual Office Hours
Our office will be physically closed until further notice.
Monday-Friday: By appointment.
Please contact nacp@uconn.edu or one of our Student Staff for a virtual appointment.
Saturday & Sunday: Closed.
Message from Native American Cultural Programs
Hello NACP Community!
As guests on the land of but not limited to the Mashantucket Pequot, Eastern Pequot, Mohegan, Golden Hill Paugussett, Nipmuc, Schaghticoke, and Lenape peoples, our office welcomes you to our space!
The Native American Cultural Programs at UConn welcomes all Native and Indigenous students, faculty, staff, community members and allies. NACP is here to serve our Native and Indigenous students, to help foster relationships with local tribal nations, and work towards building good relations between UConn and the land.
NACP members currently consist of Native and Indigenous scholars, artists, students, graduate students, faculty and youth community members. It is our hope that you will join our growing community and share your cultures, traditions, and histories with us.
As the fall 2021 semester is fast approaching, feel free to reach out to our student staff members with any questions you may have! As always, go huskies! We cannot wait to see you and build community with you all in the fall.
-NACP Students and Staff
NEW COURSE OFFERING FALL 2021