Updates
The Native American Cultural Programs will be physically closed from Monday, March 16th until Monday, April 6th. However, we will be working virtually from Monday, March 23rd through Friday, April 3rd. If you have any questions please email us at nacp@uconn.edu
For more information about the University of Connecticut response to the coronavirus please follow this link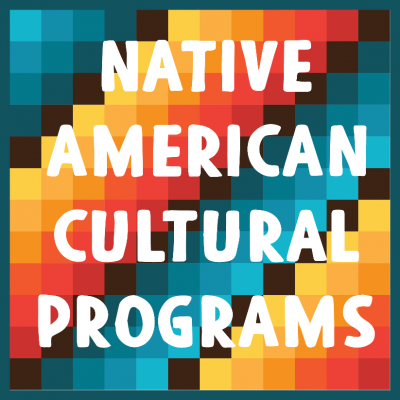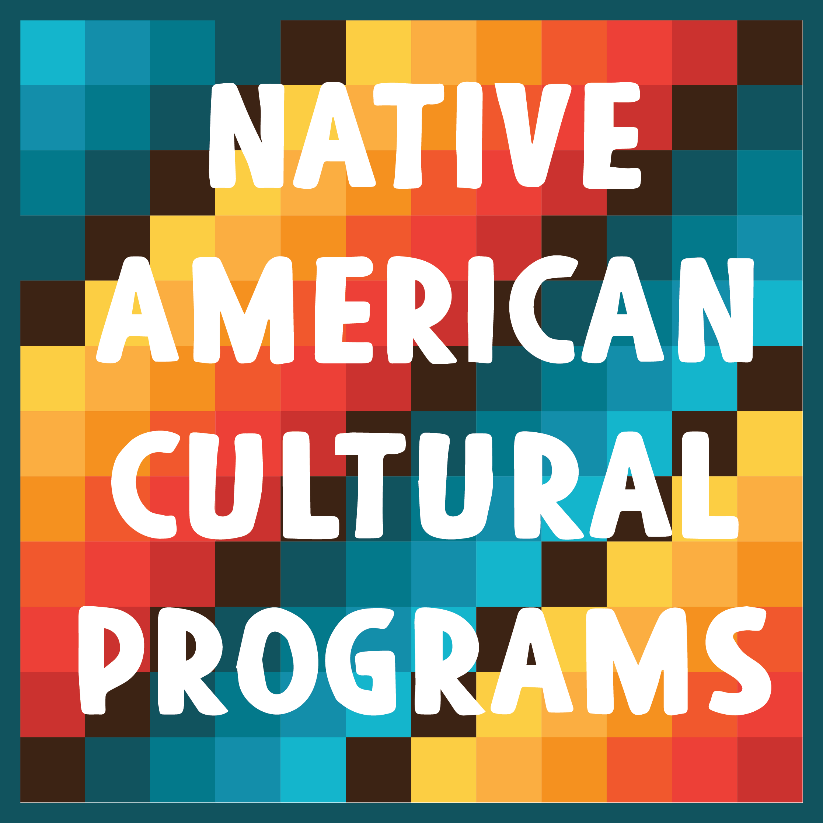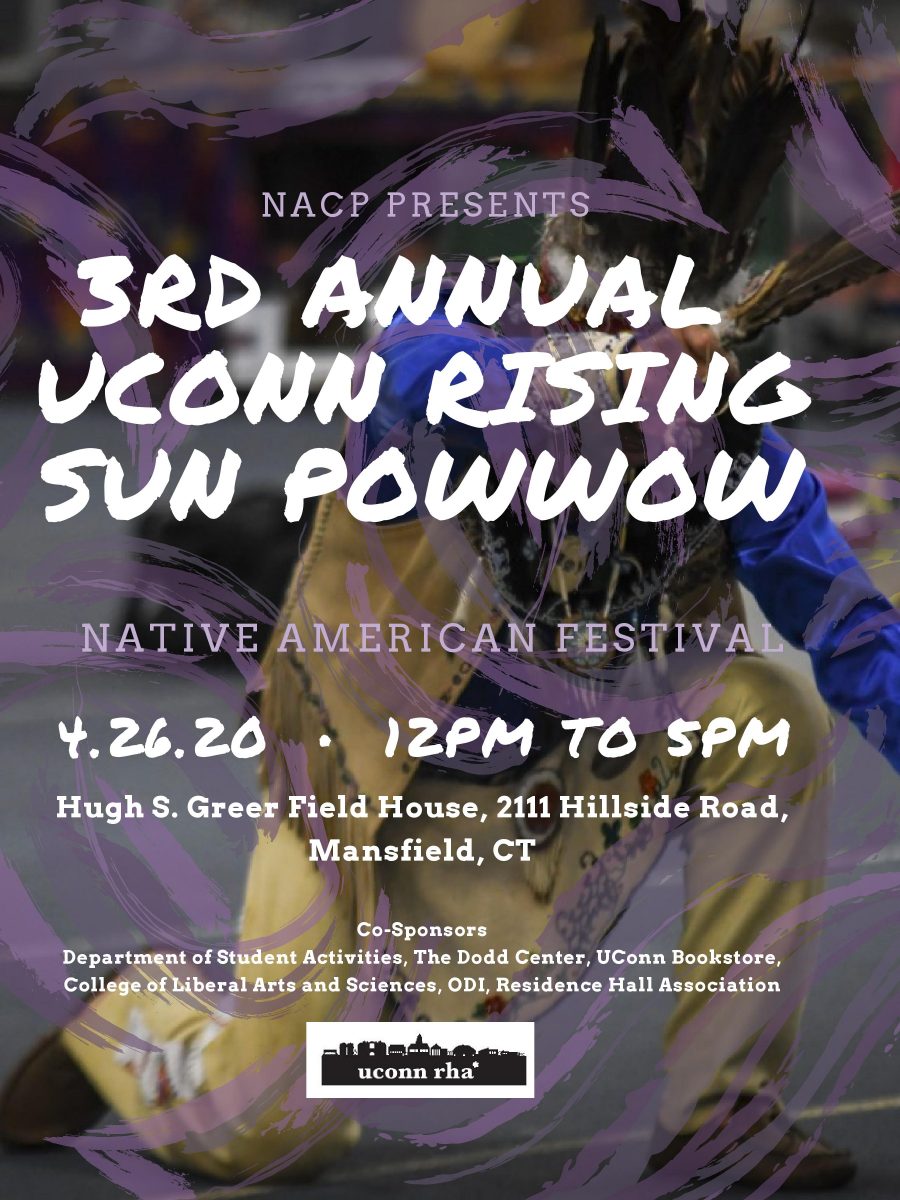 Message from Native American Cultural Programs
Hello Native American Cultural Programs Community!
Our space is open to everyone.  We strive:
To actively engage and educate UConn students about Native American issues and culture through university programs and activities.
To provide support, advocacy, and resources to both Native American students and students interested in the Native American culture through partnerships with UConn faculty, staff, and cultural centers, as well as with the local community and local tribes.
To increase the visibility of Native Americans by promoting awareness, understanding, and appreciation of Native American culture and traditions at UConnpride ourselves on a family-like environment with academic and social opportunities.  
We have many programs and activities throughout the academic year open to all individuals. We are currently working towards changing Columbus Day to Indigenous People's Day. This is an ongoing effort and we would appreciate any thoughts or ideas on how to continue this process in making our goal a success change. We are also celebrating Native American Awareness month this November with many exciting events. Please join us for bi-weekly craft nights, weekly book club meetings, film screenings, special guest speakers and our major spring event, a Powwow in Gampel Pavillion this April! Please refer to our calendar for all of our events. Hope you will join us!