Jonelle Reynolds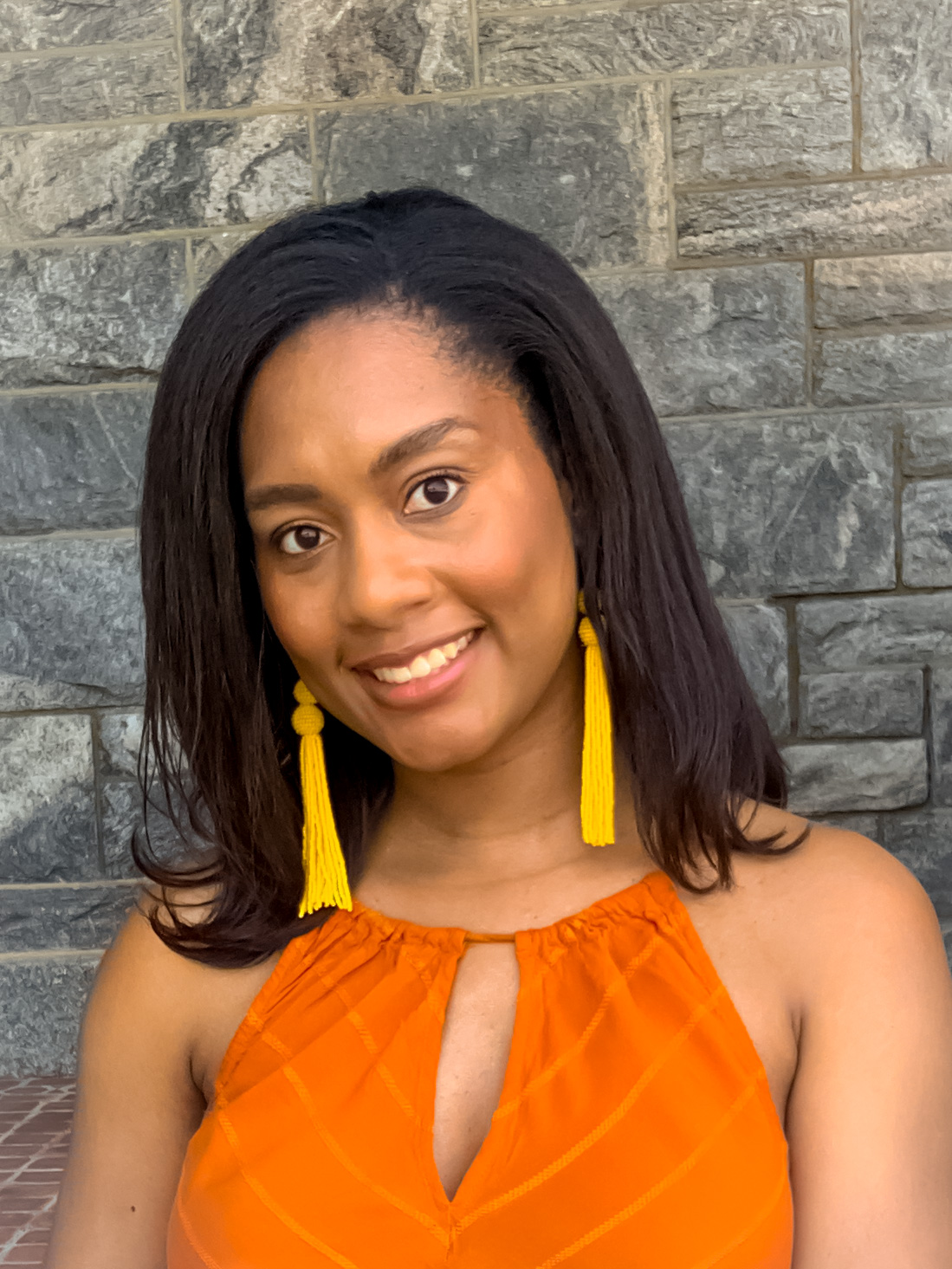 Jonelle Reynolds (pronouns: she/her/hers)
Diversity and Inclusion Associate
Supervisor of NACP
Jonelle is the Director of Diversity and Inclusion Initiatives. In her role, she develops, manages, and supports data-driven diversity and inclusion strategies for the University of Connecticut system, including the regional campuses and UConn Health. She identifies gaps in resources and trainings, then works in partnership with community stakeholders (i.e., faculty, staff and students) to meet those needs. In addition, Jonelle supervises the Native American Cultural Programs. She also a certified facilitator in cultural intelligence and managing unconscious bias.
Furthermore, she earned a doctorate in Human Development and Family Sciences at UConn, master's degree in Marriage and Family Therapy from Oklahoma State University and bachelor's degree in Business Journalism at Baruch College [CUNY]. Her clinical and research experiences have afforded her the opportunity to work with diverse populations and levels of need.
Kaylee Jangula Mootz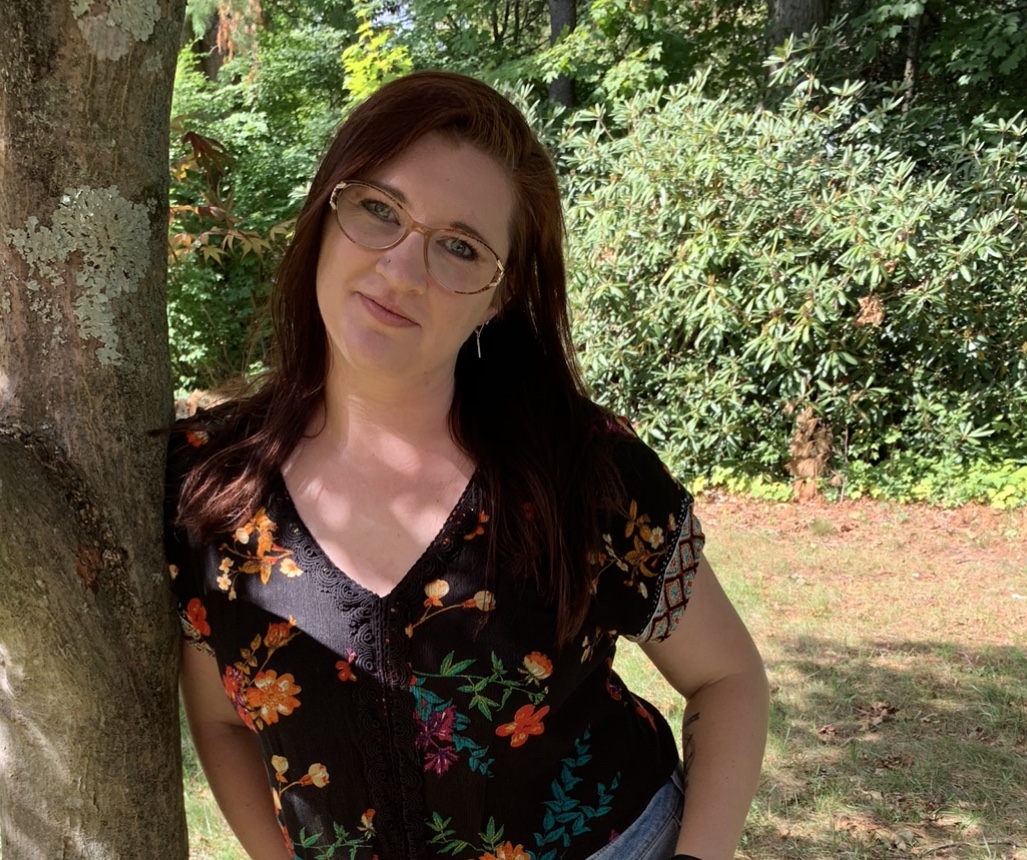 Graduate Supervisor– kaylee.mootz@uconn.edu 
(she/her)
PhD Candidate: Department of English   Areas of Research: Native American Literature, African American Literature, US Ethnic Literature, Young Adult Literature, Sci-Fi and Speculative Literature, Indigenous Film, African American Film
Kaylee Jangula Mootz was born and raised in North Dakota, home of the Dakota (Dakota, Lakota, Sisseton, Wahpeton), Mandan, Arikara, Hidatsa, and Turtle Mountain Band of Chippewa. She moved to Connecticut for her doctoral education. Kaylee is working to complete her dissertation, which compares Native American and African American fiction to illuminate the ways that alternative modes of temporality work to reimagine time that is not bound by liberal notions of racial progress. This is Kaylee's first year as the supervisor to NACP, but she has volunteered with NACP for the past 4 years. She is excited to be able to work more closely with the NACP office. Kaylee is also the faculty advisor for the Native American and Indigenous Student Association (NAISA). Ultimately, it is Kaylee's goal to see NACP grow into a Native and Indigenous Studies Institute and a Native American/Indigenous Cultural Center in order to better serve Indigenous students and communities here in Connecticut. This work is just a few of the ways that Kaylee takes up the responsibility of being a good relative as she lives on this land.
Sage Phillips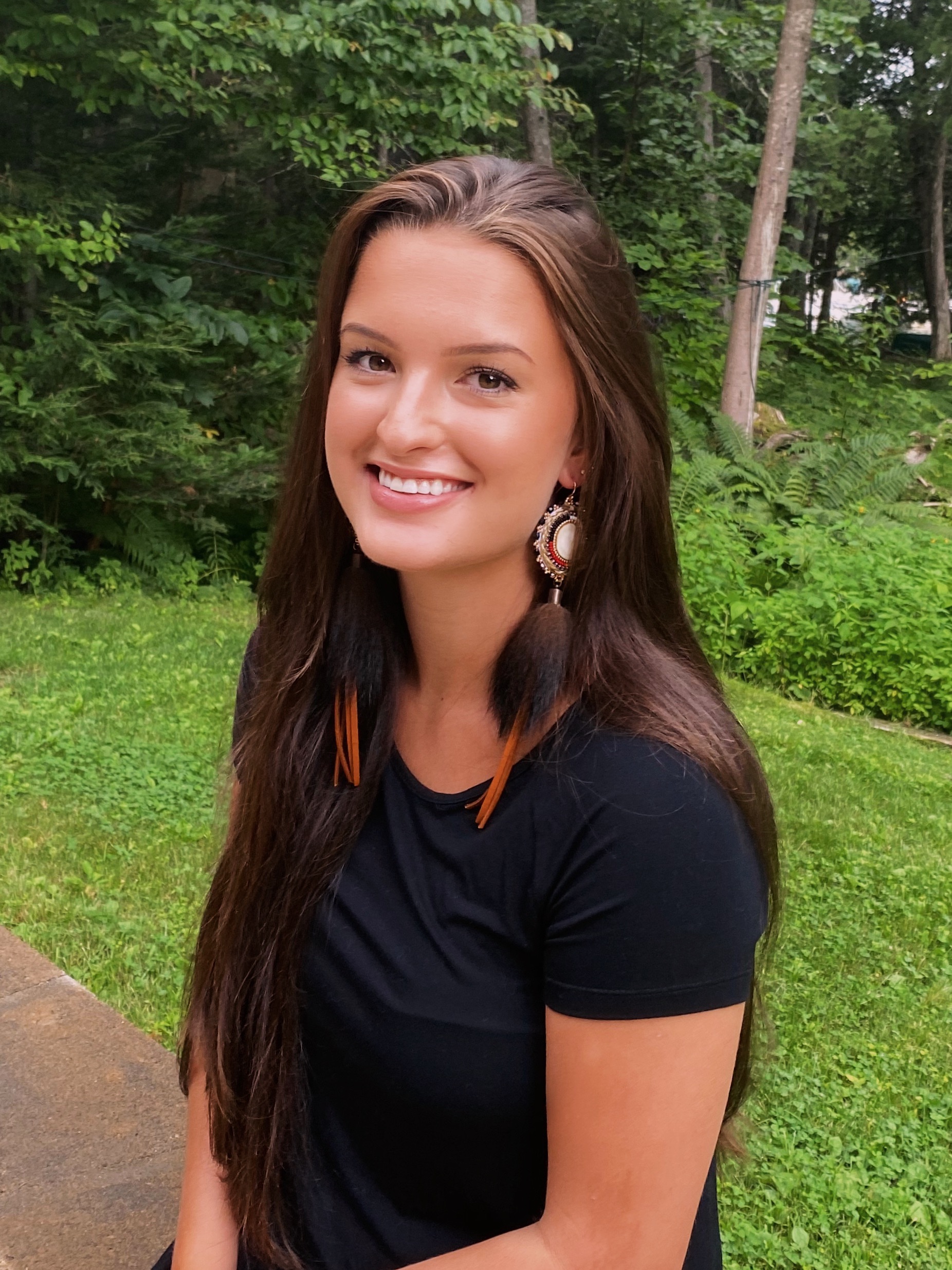 Student Coordinator – sage.phillips@uconn.edu
(she/her/hers)
Major: Political Science & Human Rights  Minor: Native American and Indigenous Studies
Sage is a Junior from Old Town, Maine (Wabanaki and Penobscot homelands) and is a member of the Penobscot Nation. Sage has been with NACP for one year and has been working hard to create a community of Native and Indigenous students. She represents NACP in various spaces, as a member of the President's Council on Race and Diversity, a member of the Vice President for Student Affairs Student Leadership Council, and as NACP's Ex Officio Seat within the USG Senate. Most recently, Sage is the founding President of the Native American and Indigenous Students Association (NAISA) that will begin this fall. As a young Penobscot activist, Sage works to bring UConn to be at good relation with the land it stands upon by advocating for resources specific to the needs of Native and Indigenous students. This Spring, Sage alongside Kiara Ruesta and Dr. Glenn Mitoma received a grant to assess the needs of Native and Indigenous students seeking a higher education, specifically at UConn. By assessing land data and dialogue discussions amongst CT Tribal youth, they will use the data to improve recruitment and resources for these students. Sage hopes to one day pursue law school concentrating on Federal Indian Law. 
Zoe Blevins
Student-Staff - zoe.blevins@uconn.edu
(she/her/hers)
Major: Human Rights & German
Zoe is a junior double majoring in human rights and German. Originally from Austin, Texas, she's lived all over from places like North Carolina to Switzerland. After learning about the discrimination and injustice Indigenous people have and continue to face in our country, she became committed to making a change. Alongside working for the NACP, she also received a grant from the President's Commitment to Community Initiative that will create a two way cultural and educational exchange between UConn and Indigenous nations in the region. Her goal is to make UConn a more inclusive space for Native students that respects and honors their culture and heritage. After UConn Zoe plans to attend law school with a focus on human rights law.
Marina Gonzalez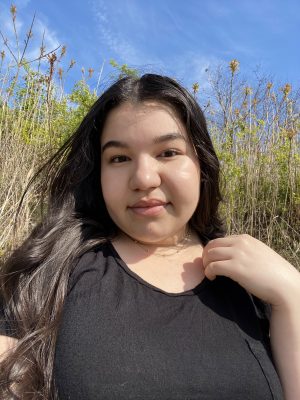 Student-Staff – marina.gonzalez@uconn.edu
(she/her/hers) 
Major: Human Development & Family Sciences  Minor: Women, Gender, & Sexuality Studies
Marina is a senior from New Haven, Connecticut. She is majoring in Human Development & Family Sciences with a minor in Women, Gender, & Sexuality Studies. Coming into the university through the student support services program and growing up in a very diverse community, Marina is dedicated to pushing for diversity and inclusion in every aspect of her work. Through her minor she has learned more about the injustices Indigenous people continuously face and is hoping to learn more about this community. She joined the center in hopes that she can help develop a safe and healthy space for Native students while also teaching the community about Native culture.
Shannon Mullings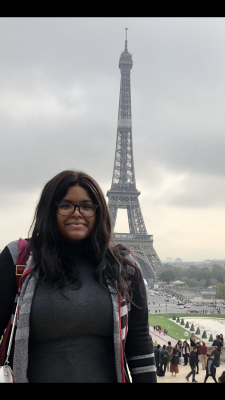 Student staff– shannon.mullings@uconn.edu 
(she/her/hers)
Major: Psychology, Minor: Sociology and French
Shannon is a senior from Stratford Connecticut. She aspires to use her time here at NACP to learn more about indigenous cultures and further her knowledge so that she can better advocate for Native communities because of the injustices they are still facing today.
Shannon is looking forward to grow with the organization and building a community that supports Native and Indigenous students, staff and faculty so that they are able to feel welcome at Uconn. Shannon's main goal is to help create a more inclusive campus, so she hopes that she is able to fulfill this goal through working with NACP.