About NAISA
Welcome to NAISA! We are the Native American & Indigenous Students Association at UConn. Our hope with this org is to create representation for Native and Indigenous students on campus. We plan to educate and advocate on behalf of current events, issues, cultures, traditions, etc. Stay tuned for our upcoming events this fall!
Whether you identify as Native and/or Indigenous or not, we would love for you to join us!
To get involved or collaborate with NAISA, please contact our President, Sage Phillips: sage.phillips@uconn.edu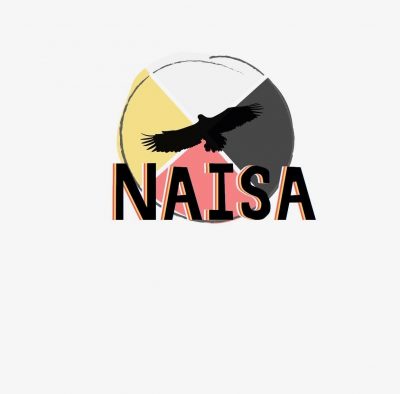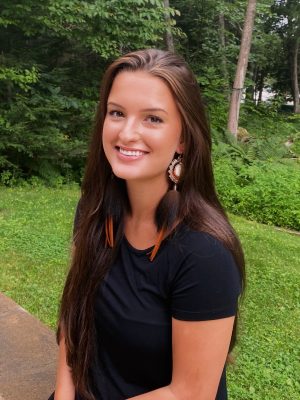 President – Sage Phillips
ktay 'li-wisi, nočəyewe panawáhpskewi. My name is Sage and I am a member of the Penobscot Nation. Our homelands are on the Penobscot River as well as the entire watershed of what we now know as the State of Maine. My pronouns are she/her/hers and I am a Junior at UConn! I am a double major in Political Science and Human Rights with a minor in Native American & Indigenous Studies. I created NAISA to increase representation of Native students like myself on campus as well as to provide more spaces for Native and Indigenous cultures, involvement, histories, etc.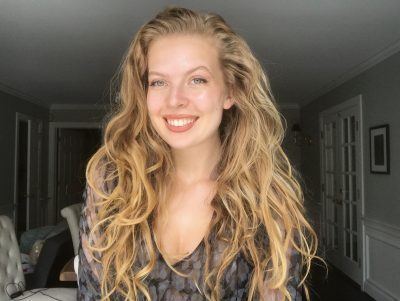 Vice President – Zoe Blevins
My name is Zoe and I'm double majoring in Human Rights and German. I am a junior and my pronouns are she/her/hers. I was introduced to NAISA through my job at NACP and my goal is to make  UConn a more inclusive space for Indigenous and Native students. Our university is a land grant school with the Storrs campus itself sitting on Nipmuc, Mashantucket Pequot, Eastern Pequot, Schaghticoke, Golden Hill Paugussett, Lenape, and Mohegan land. It is our duty to understand the history of the places where we live, work, and go to school and it is impossible to do that without honoring and respecting Native people and their culture. I hope to further that understanding via my work with NAISA and invite the rest of our student body to do the same!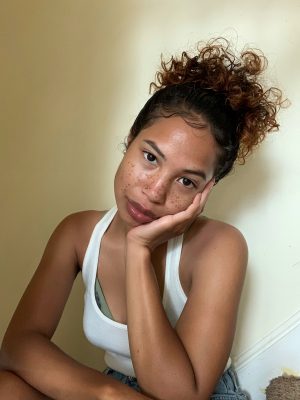 Secretary – Chloe Murphy
My name is Chloe, my pronouns are she/they, and I am an Africana Studies major in the class of 2021. I decided to get involved with NAISA in order to bring a larger representation to the UConn community of what it means and looks like to be Indigenous at a PWI. I am excited to uplift the stories, histories, and voices of Pacific Islander folks as well as all other Indigenous folks with NAISA!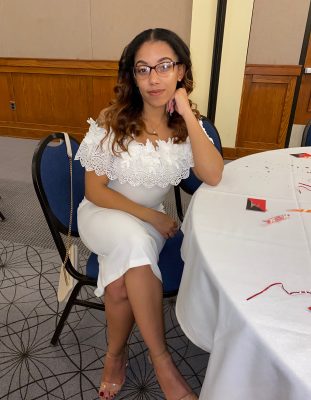 Treasurer – Queenie Diaz
!Saludos! My name is Queenie Diaz and I am a First Gen senior majoring in Human Development and Family Sciences with a Minor in Crime & Justice. As a woman of color, growing up I have always been taught that all cultures and people of color are very important in today's society considering what is going on now a days. Expanding my knowledge on Indigenous People has always interested me so coming to UConn has given me that opportunity. Being involved on campus is very important so what other way to do so than being part of such a great organization like NAISA? My goal is to learn everything that I can so that I have the opportunity to teach others about Indigenous People and their history.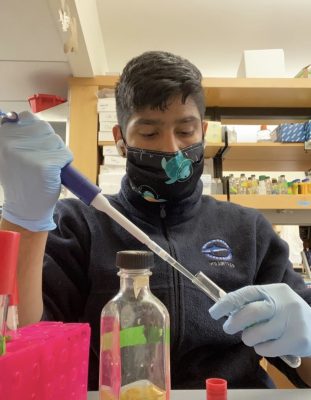 VP of Outreach – Danny Alejandro Osorio Quixntero
Hi my name is Danny Alejandro Osorio Quixntero, I am Emberá, I double major in Marine science and MCB I grew up in a costal community in the pacific coast of Colombia till my family move due to the violence I got a scholarship and got to move to the US I joined NAISA because I really like the community we are forming and I want to contribute at least with my grain of sand.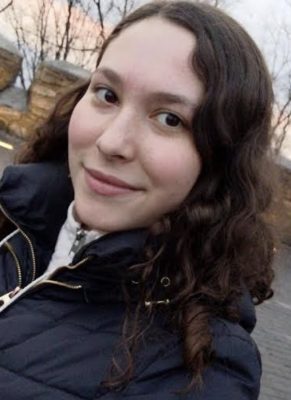 Social Media Chair – Sofia Saul
Hi! My name is Sofia Saul, pronouns she/her/hers. I am a Puerto Rican Taino, one of the Indigenous people of the Carribean. I am a junior majoring in Political Science, minoring in HDFS, and specializing in early childhood. I am involved in UCINCEE and the Innovation Learning Community Council. I also mentor for multiple programs such as FAMILEE, KUBE, and COPE. This semester I started my internship with Planned Parenthood Generation Action. I love getting involved and learning about cultures, and I recommend that others do so as well. NAISA is a great way for people to learn more about Indigenous cultures and have a safe space to talk. I hope to make the Indigenous voice more heard on campus and across the nation.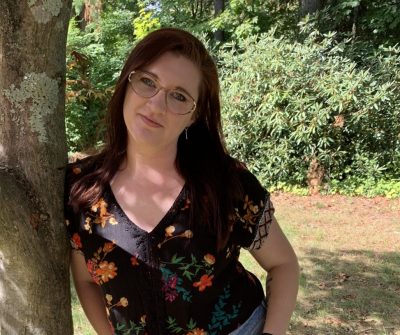 Advisor – Kaylee Mootz
Kaylee is a Doctoral Candidate in the English Department studying Native American Literature. She has been working with stakeholders throughout the university to promote Native American and Indigenous Studies and to build community for Native students at UConn and between UConn and the Native nations on whose land UConn stands. Kaylee feels honored to serve as the advisor for NAISA.