Dr. Leslie Caromile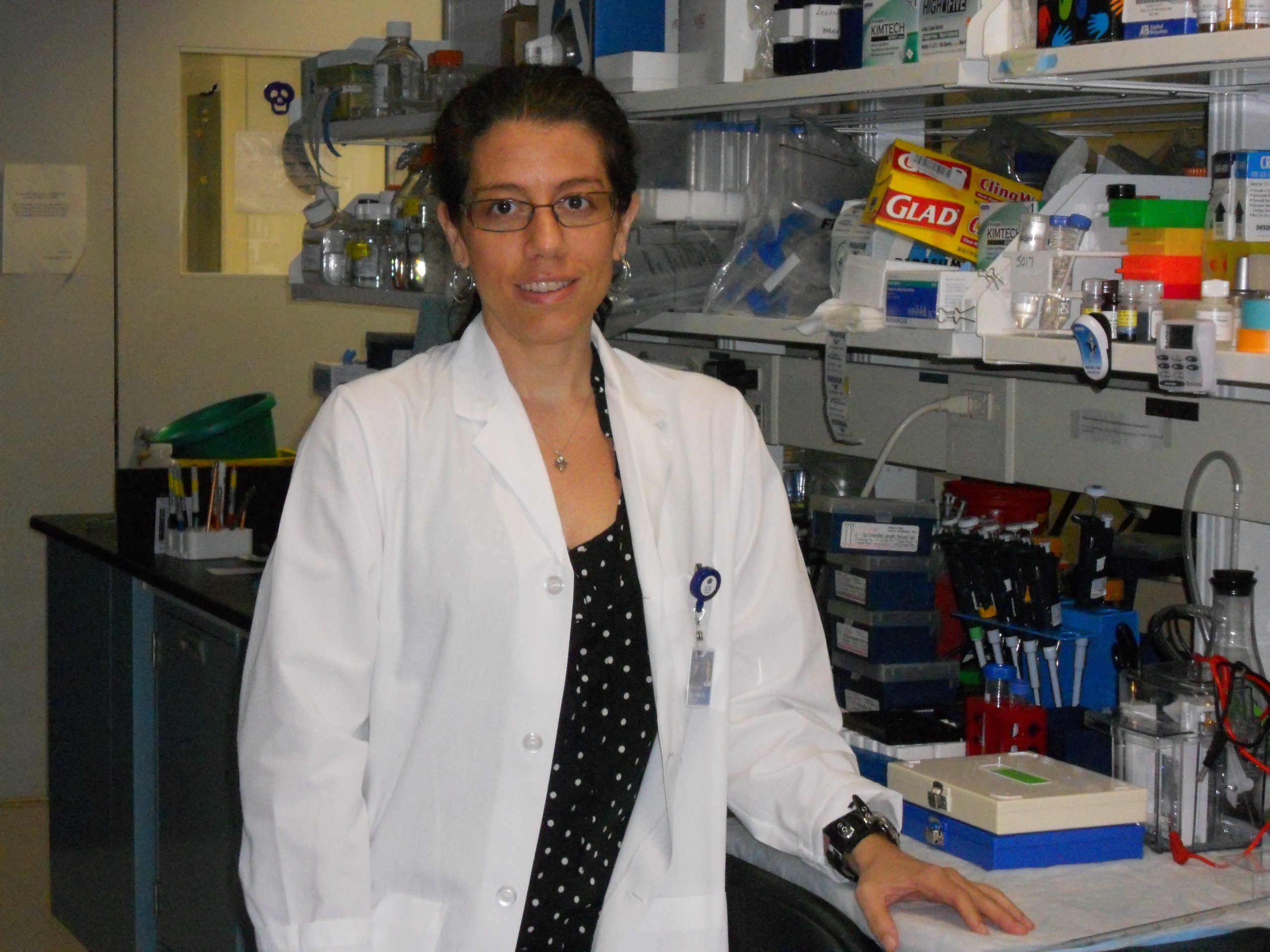 Leslie Caromile (Eastern Cherokee)– caromile@uchc.edu
Assistant Professor, Center for Vascular Biology, UConn Health
Dr. Leslie Caromile is of Eastern Band Cherokee decent and an assistant professor in the Center for Vascular Biology at the UConn School of Medicine in Farmington, CT. She received her bachelors at UCONN and her PhD at University of Washington School of Medicine. She currently runs a NIH/DOD funded research lab whose main focus is investigating the mechanistic role of prostate specific membrane antigen (PSMA) in prostate cancer tumor vascularization, progression and metastasis.
In addition to her research endeavors, Dr. Caromile is actively engaged in teaching and mentoring students both at UConn Health and nationally. At UCONN Health, she currently serves on several thesis committees, the Graduate Student Admission Committee, the Biomedical Science Service Award Panel and is currently the director of the Undergraduate Summer Research Internship Program in Biological and Biomedical Sciences. Dr. Caromile has participated in 16 national mentoring programs. Additionally, she has published extensively on diversity and inclusion within STEM.
Dr. Sandy Grande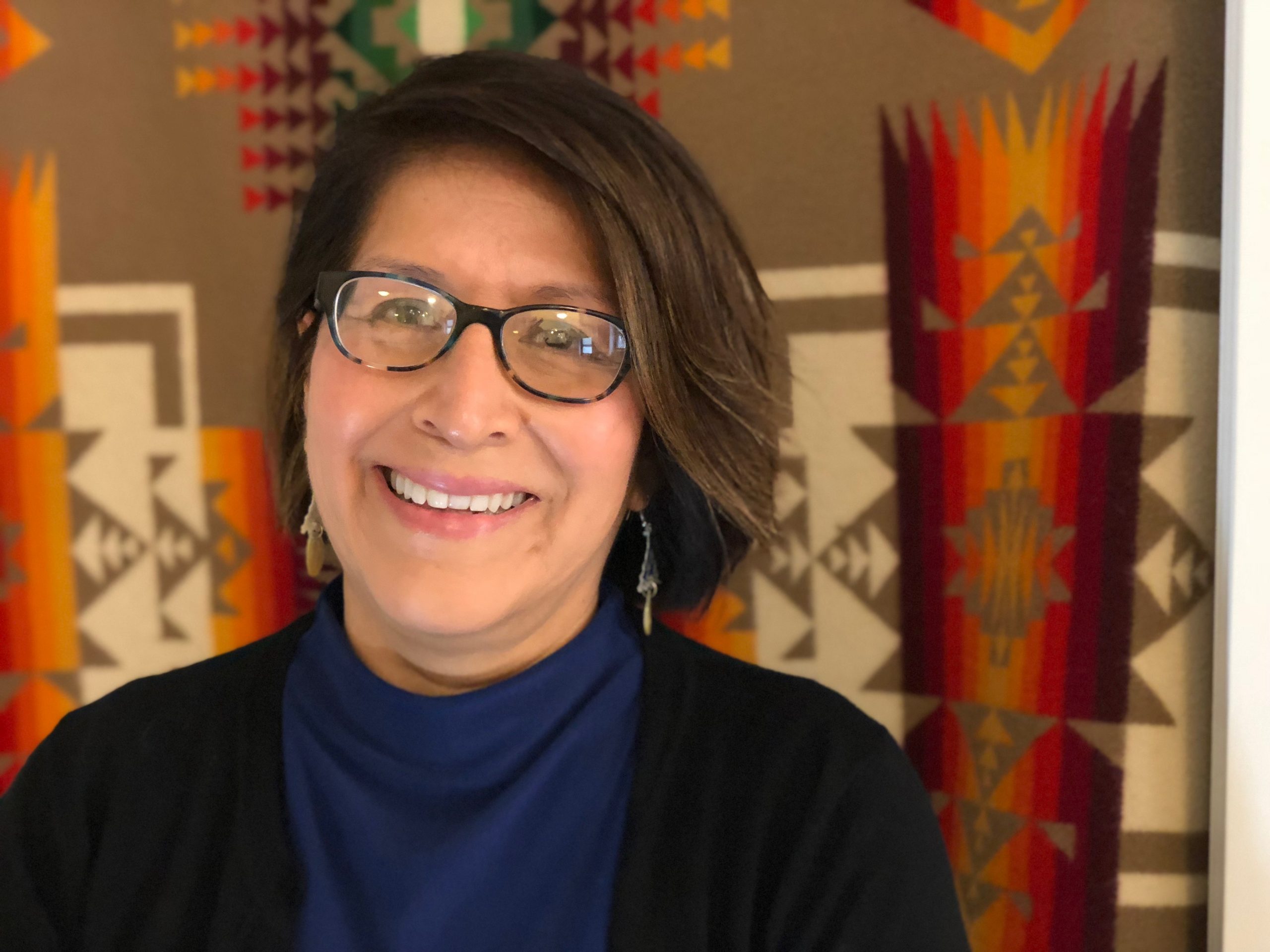 Sandy Grande (Quechua)– sandy.grande@uconn.edu 
Professor, Political Science, UConn Storrs campus 
Sandy Grande is a Professor of Political Science at the University of Connecticut. Her research and teaching interfaces Native American and Indigenous Studies with critical theory toward the development of more nuanced analyses of the colonial present. She was recently awarded the Ford Foundation, Senior Fellowship (2019-2020) for a project on Indigenous Elders and aging. Her book, Red Pedagogy: Native American Social and Political Thought was published in a 10th anniversary edition and a Portuguese translation is anticipated to be published in Brazil in 2021. She has also published numerous book chapters and articles including: Accumulation of the Primitive: The Limits of Liberalism and the Politics of Occupy Wall Street, The Journal of Settler Colonial Studies; Refusing the University in Toward What Justice?; "American Indian Geographies of Identity and Power," Harvard Educational Review; and, "Red-ding the Word and the World" In, Paulo Freire's Intellectual Roots: Toward Historicity in Praxis. She is also a founding member of New York Stands for Standing Rock, a group of scholars and activists that works to forward the aims of Native American and Indigenous sovereignty and resurgence. As one of their projects, they published the Standing Rock Syllabus. In addition to her scholarly work she has provided eldercare for her parents for over ten years and remains the primary caregiver for her 92-yr. old father. 
Dr. Oskar Harmon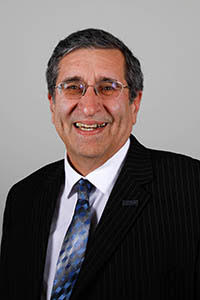 Oskar Harmon (Navajo/Cruzan)– oskar.harmon@uconn.edu 
Associate Professor, Economics, UConn Stamford campus
Oskar Harmon is an Associate Professor of Economics at the University of Connecticut.  His current research interests are in online instruction, sports economics, and state and local public finance.  His publications have appeared in peer reviewed journals including the American Economic Review, Journal of Economic Education, National Tax Journal, and Journal of Urban Economics.  
He is currently a member of the AEA Committee on Economic Education, co-chair of a UConn subcommittee on Wage Inequity, chair of the AAUP Committee on the Economic Status of the Profession, and Treasurer of the UConn-AAUP Chapter.   He is a long-standing advocate for improving working conditions of adjunct faculty, the founder of the Stamford Campus Federal Reserve Challenge student team, and has contributed to development of the UConn Master of Science in Quantitative Economics (MSQE) program.
Dr. Kat Milligan-Myhre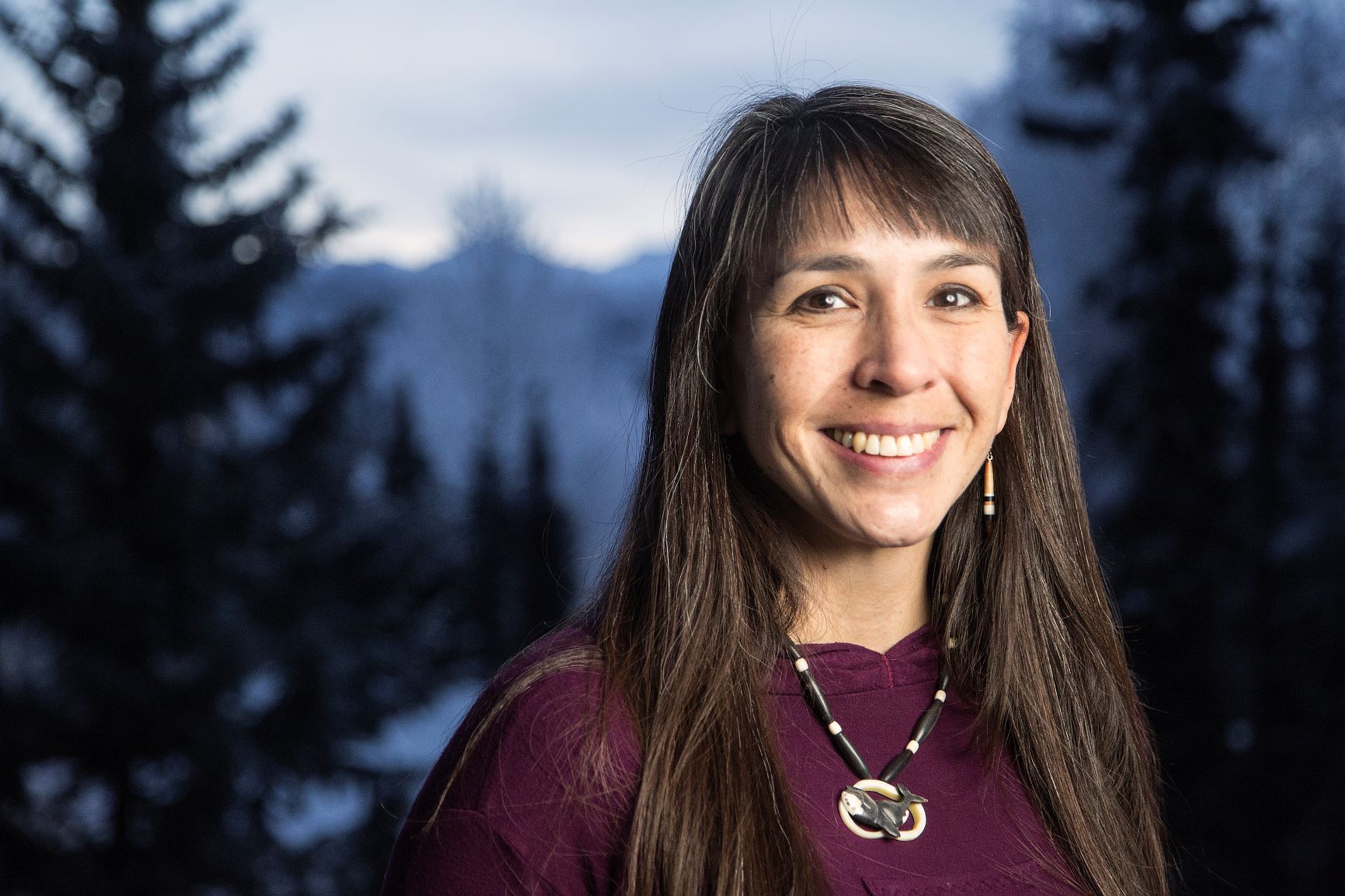 Kat Milligan-Myhre (Inupiaq)– kathryn.milligan-myhre@uconn.edu
Assistant Professor, Molecular and Cell Biology, UConn Storrs campus
Dr. Kat Milligan-Myhre is an Inupiaq, runner, mother, microbiologist, and beader, not necessarily in that order. Raised in a remote community above the Arctic Circle that was 80% Alaskan Native, she uses an Alaskan fish, stickleback, to study host-microbe interactions to determine the extent that host genes contribute to host-microbe interactions. She also studies how to improve STEM graduate education, with a focus on experiences by historically excluded and underrepresented students.
Jane Neu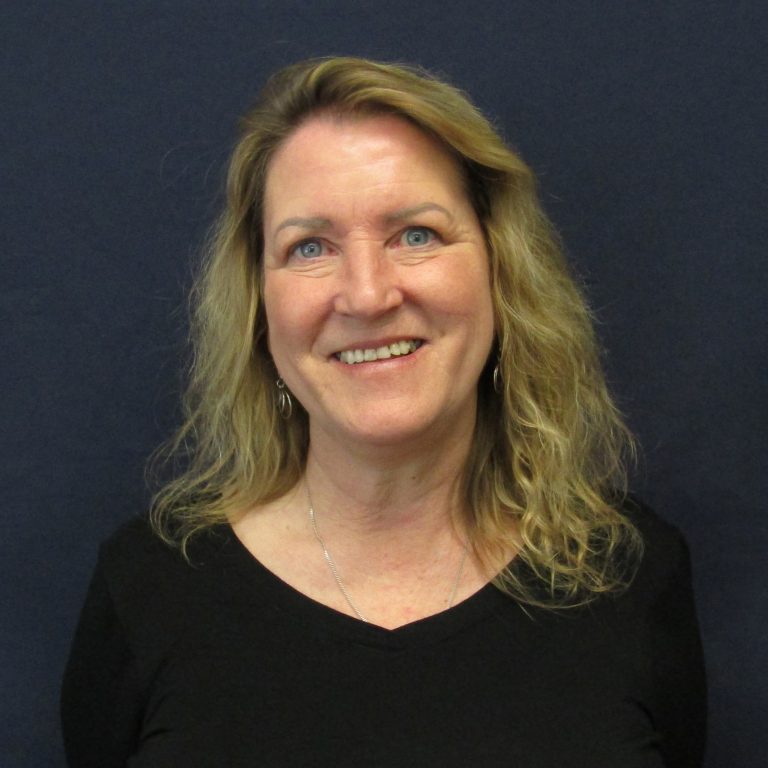 Jane E. Neu (Potawatomi)–jane.neu@uconn.edu
Family Nurse Practitioner, UConn Student Health and Wellness 
Jane Neu is a board-certified Family Nurse Practitioner at UConn Student Health and Wellness. She also has her Master of Science in Nursing (MSN), is an Advanced Practice Registered Nurse (APRN) and a Sexual Assault Forensic Examiner (SAFE). Her clinical specialties include primary care, gynecologic health, travel medicine, and SAFE.